The 31st Annual Falmouth Walk
Incredible Numbers in 2021
Distributed to 12 Charities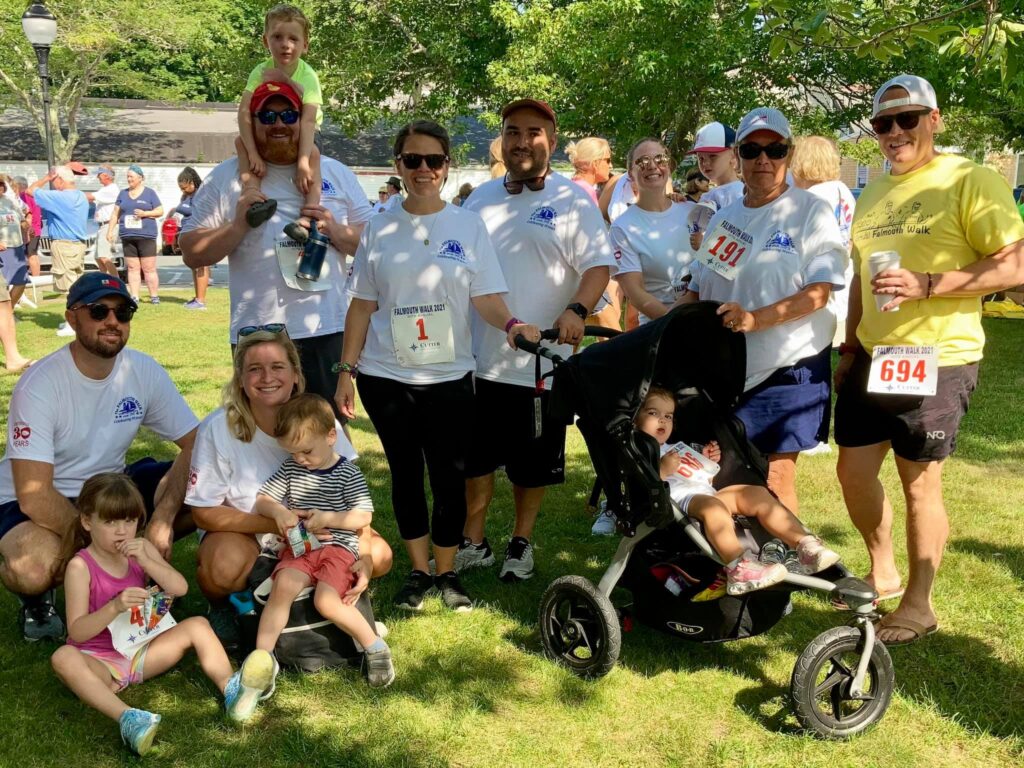 The 31st Annual Falmouth Walk is on the calendar for Saturday August 20 starting at 10am from Falmouth's Town Hall Square. The picturesque 5K (about 3.2 miles) course will once again flow through the charming streets of Falmouth along the bustling Falmouth Harbor and past the storefronts of Main Street to the finish at St. Barnabas Church by the Town Green. (See the course map.) Be sure to stick around after the Walk as the fun continues with great food, a spectacular raffle, and live auction!
The Falmouth Walk benefits several Falmouth area charities and non-profit causes. Last year, thanks to the walkers, donors, and sponsors we were able to distribute over $38,000.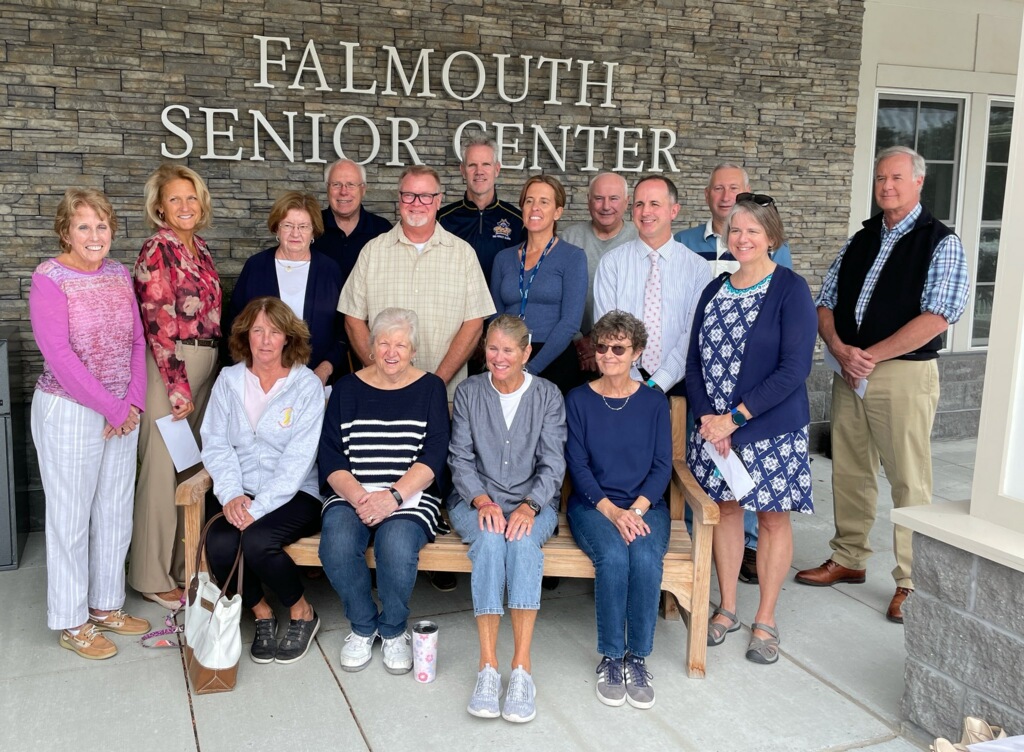 Here's what people are saying about the Falmouth Walk
The Falmouth Walk is an amazing event run by an amazing group of volunteers. Falmouth Housing Trust is so grateful for the support of The Walk which helps provide housing opportunities to moderate income families who are so important to the economy of our community. Thank you for the continued support!
We are so incredibly grateful to the Falmouth Walk and your work to support our community! Your efforts truly make a difference to so many local non-profits.
Having a partnership with the Falmouth Walk helps support the mission of the Senior Center in promoting healthy aging and enhancing the quality of life of our residents age 60+